Articles
For my opinions on the local real estate market and lots of helpful tips for investors and sellers, please read my articles I write in the Montreal Times newspaper. I value your feedback and your input, so please feel free to comment on my articles. 

Let me know which topics or questions you would like me to cover in my next articles?
Senneville is a great place for families nestled in the West Island on Montreal
https://mtltimes.ca/Montreal/local-businesses/real-estate/west-island-homes-for-sale-senneville/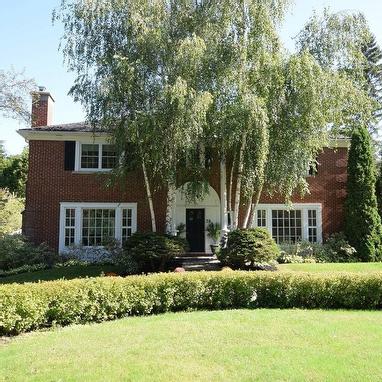 Sep 2019 Will Montrealer's Contest the increase in Municipal Evaluations?
https://mtltimes.ca/Montreal/montreal/will-montrealers-contest-their-municipal-evaluations/https://mtltimes.ca/Montreal/montreal/will-montrealers-contest-their-municipal-evaluations/